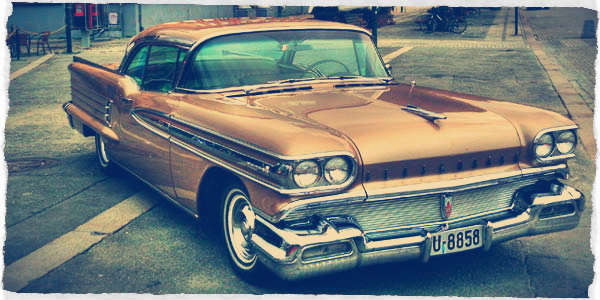 While my own experience with cars is limited to home to school/store to home, I had spent time with my grandson, the car thief. Thank you, dear Lord, for technology. We will watch him grow up.

While his vocabulary was that of a two-year old (which he was at the time), he had clear vision on the types of cars. There are three: little cars, big cars, and cool cars. He was quite serious when he said "COOL cars."
It makes perfect sense, this division of cars.
Here are some "cool cars".
I tried to remember what this is....
Now, given that these are "cool cars", there are many cars that used to be the "Kings of Cool Fast Cars". Sadly, they have broadened their line. Now the cool cars are really expensive, and not that cool.

The Dukes of Hazard and Magnum P.I. must weep at the devolution of the cool fast cars.