Famous meat market in Rome. Nutella candies can be purchased at the checkout
seriously.
Last year 2019--although it seems like a decade ago--we took an old people bus trip to Rome. Had a grand time, and realized how important Nutella is to their economy.
Walking along ancient streets, we discovered that Nutella in one form or another can be purchased just about everywhere. At the Vatican Official Gifts store, we could have bought Nutella that had been blessed by a priest. Not really, but it had a possibility of being true.
The question is: Who likes Nutella? My granddaughters do, in a major way.
Having said this, let it be known that I have an unopened jar of Nutella in my cabinet. It will find its way to their house, very very soon.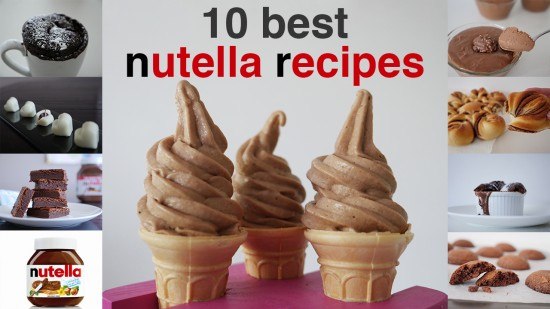 Good stuff
Go out and buy some for yourself. Be sure to have a spoon at home on the counter, ready scoop up the food of the gods.