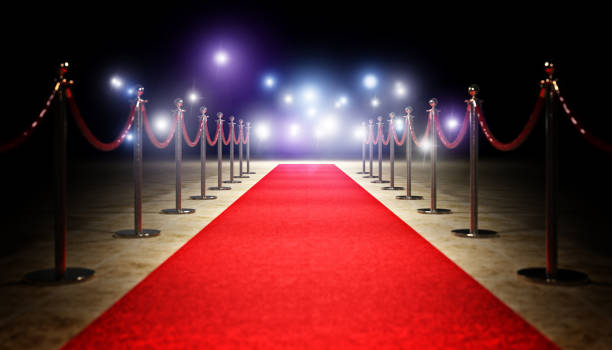 It was time for yet another illustrious Hollywood affair, complete with the fabled Red Carpet and pushy paparazzi. Click! Click! Snap! Flash! Those were the sounds and flashes that tickle the hopefuls with hopes of fame.

Then cameras turned as another black limo braked at the foot of the Red Carpet. The door opened as long shapely legs stretched out. Gabriela Chance emerged into the flashing lights, a statuesque beauty, the Flavor of the week in a world of gorgeous actresses.
"Gabriela Chance displayed her fantastic Atwood
psychedelic
boots, laced to mid-thigh…."
"Gabriela Chance is wearing a marvelously stunning design by....
She sauntered down the Carpet, smiling, blowing kisses as reporters called out to her.
The prestigious event was going so we
ll, until Gabriela Chance tripped, falling against the glamorous actress in front of her, who toppled into the next.
Eventually twelve ever-hopeful beauties ended up sprawled on the Red Carpet.
It was an epic revealing fashion mishap moment for all.
Click! Click!
Flash!...
On hands and knees, attempting to rise gracefully, Gabriela Chance discovered that boots really were made for walking, and precious little else.
One reporter sighed. "Another one bites the dust…I hope she has other career options."
This is a repost of May 2015 Wednesday Words, probably one of the earliest posts on that. There is no Gabriela Chance that I know of, it's a nice name.