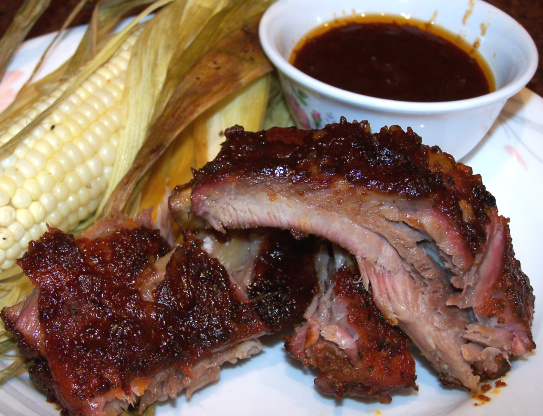 Source + recipes
In the backwaters of Louisiana, the place to eat was at Kalper's
Kitchen, where
unique and delicious fare could be found.
Food was prepared by the man, Kalper himself. He was always the
force
blowing full bore
around his kitchen
,
letting no one and nothing get in his way. No one ever knew his secret recipe for award winning shredded beef and smoked ribs.
Not an easy person to approach, his manic brilliance gave new definitions to Southern fried catfish and smoked ribs. AND a
ll who knew Kalper also understood to stay out of Kalper's kitchen during these hours of inspired creation.

After other sous chefs--Alvin, Sanders, and Simon--got fed up and left, a short new sous chef, Whittier, joined the staff. Whittier was missing some brain cells, and stumbled into the kitchen whereupon Kalper promptly skewered Whittier with his newest blade, a nine-inch Miyabi Birchwood.
A squelched scream gurgled. Hearing the thud, Kalper's three brothers rushed in to grab Whittier by his sneakers, and drag him to the freezer.
One muttered, "Damn! That's the third one this month.
Damn shame."
"
They tossed Whittier onto the heap of Alvin, Sanders, and Simon. Soon they would finally be allowed in Kalver's Kitchen.
Wednesday Words was started by Delores, who closed her site. Elephant's Child and at River along with other bloggers are providing pithy challenging words.These words were from 2015.
I took these words and using a dark humor hidden in my brain, put this into a new and unusual short story.
Great fun.