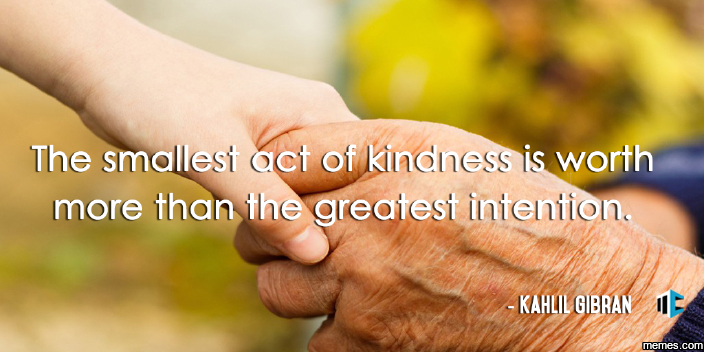 This is a repost from 2016. I will be visiting family, so have turned off the comment section. No more posts will be up until or return in mid-May.
The underlined words are from a Wednesday Word challenge created by Delores to challenge writers.
Great Aunt Evangeline always visited on my birthday, as regular as calendar and clock. Auntie E was full of so many things, most of them really irritating. Adages? She had them. Shameless bragging? Overload there. A hoard of wisdom? Oh, boy, you betcha.
Auntie E was a bland plain woman, with legs like stems. The rest of her was utterly huge to the point of bursting; her size dominated any room.

A successful business woman, she owned her own brokerage, always possessing great insight on sales and trends. And, believe it or not, that lady had a great golf swing. Oh, yes she did. She was wicked with a nine iron.
Yet, for all the things I hated about her, I loved her for them. In so many ways, Auntie E was a vessel of kindness to all she knew. While I possessed just a vestige of humanity, Auntie E loved and was loved, cared and was cared for, gave and then was given..
I was none of those things. Still am. But, I'm working on it.
We are visiting our gr-kids and have turned off the comment section. Will be back soon.